How does Stellar create success?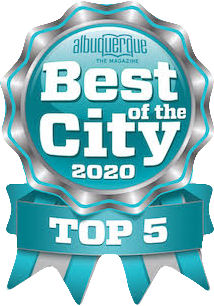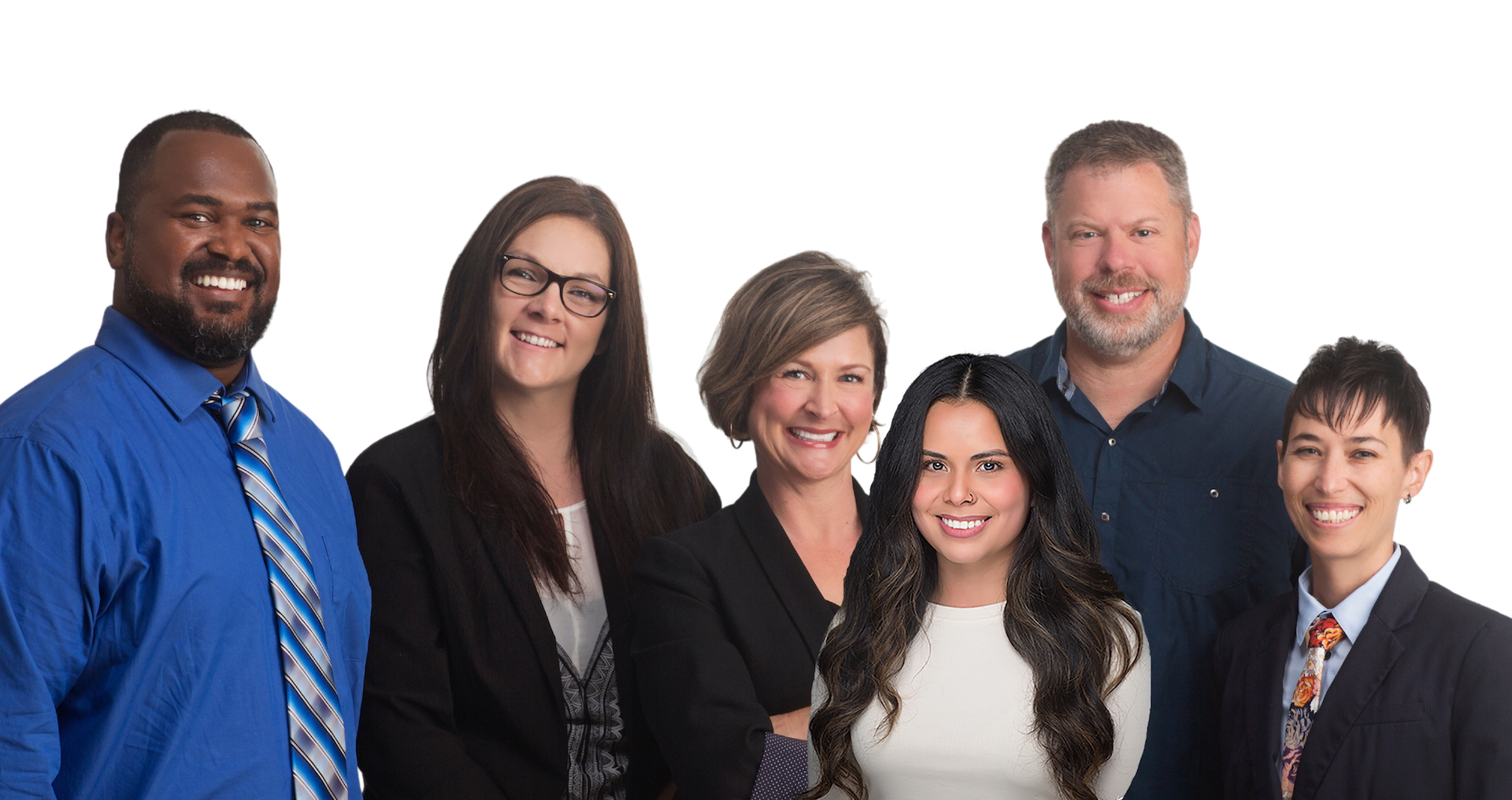 The Stellar Team
Let us help you!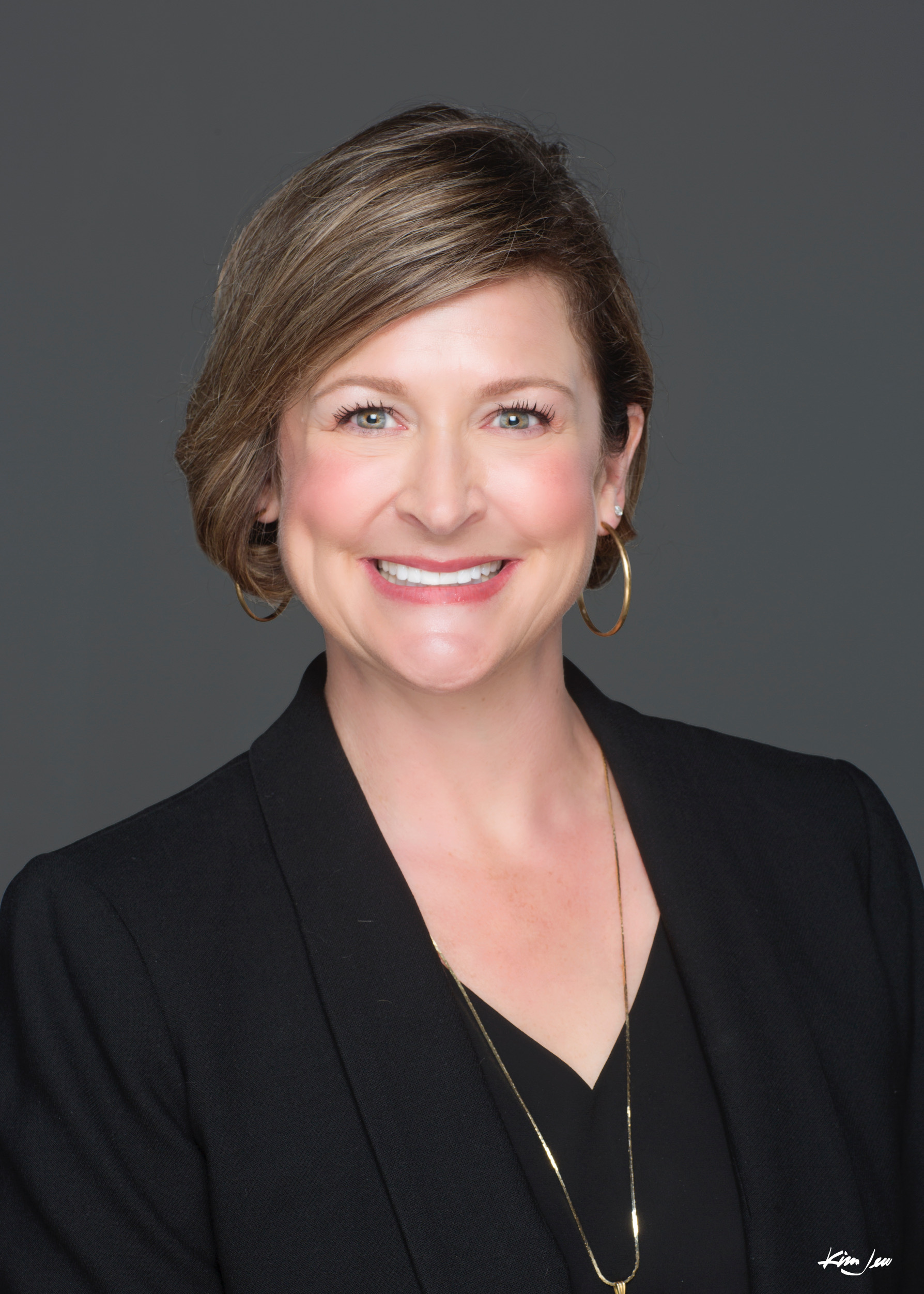 Corey Nelson
Owner/Founder
With years spent working in the healthcare industry and a Certificate in Gerontology, I feel I understand the needs and desires of seniors. I embrace the experience of giving back to those who have given so much of themselves to make us who we are today. Read an article in the New Mexico Business Weekly.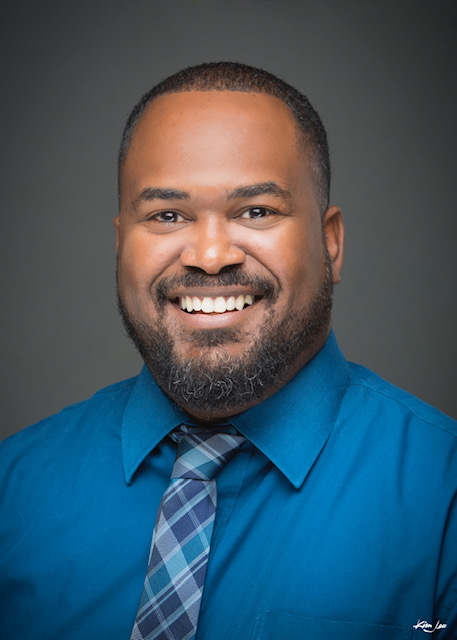 Wesley Morrow
Partner
I am a certified dementia practitioner. I have over 10 years of experience in the healthcare field working with older adults as a director and physical therapy assistant in a skilled nursing facility. I'm excited about building relationships with seniors and their families, while helping our geriatric population increase the quality of their lives.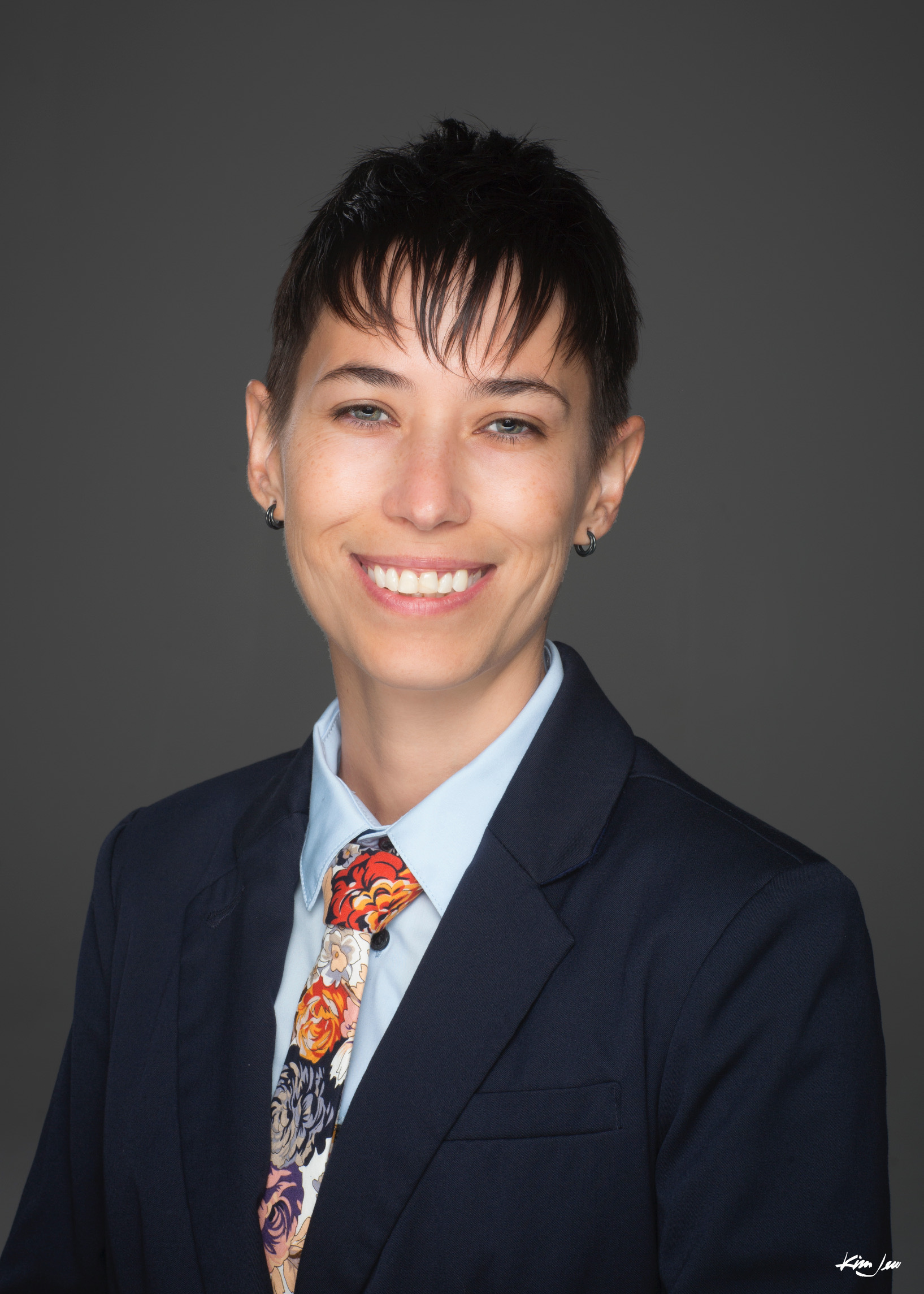 Marla Ivey
Senior Housing Expert
I have over 10 years of experience with seniors in skilled nursing and long term care. I value the relationships I have built and continue to build throughout our community. I strive to provide excellent customer service to our seniors while helping them transition into community living with the best quality of life.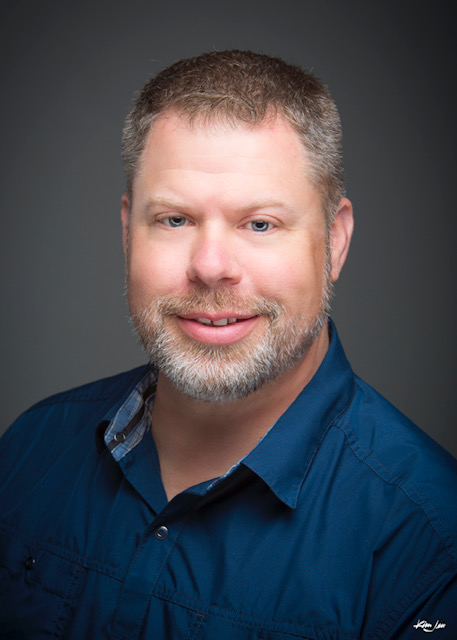 Ray Nelson
Business Operations Manager
I have over 20 years of experience as an engineer and program manager. Having retired from the US Air Force in August 2014, I joined the Stellar team where I'm responsible for all day-to-day business operations, including contracting, financial management, and office infrastructure.